Adoption Application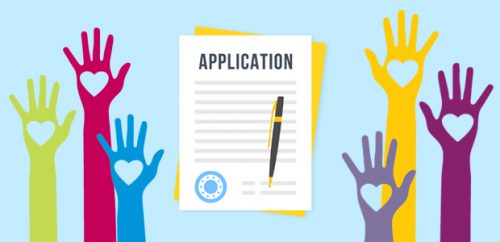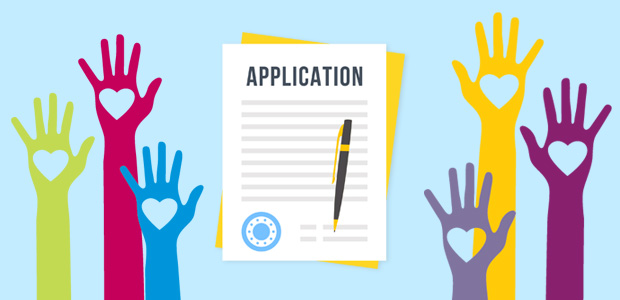 Thank you for contacting Saving Grace and Her Furry Friends Rescue and choosing to adopt a pet! The decision to adopt a pet is an important one which we take very seriously. Before submitting your application please take a moment to read the information below and carefully complete the adoption application in its entirety.
The Requirements to adopt a pet from Saving Grace and Her Furry Friends Rescue:
Be at least 25 years of age.
Complete and submit an adoption application.
Demonstrate that you are able to provide a safe and loving home for your pet.
Agree to a home visit to be conducted by our adoption volunteers.
Provide references and photo identification.
Complete the adoption contract and pay the adoption fee.
You may learn more about our Adoption Criteria here.
The application is our way to determine if the dog you are interested in is right for your lifestyle and that you can meet the needs of the dog. We make the application comprehensive to cover all bases. Thank you for taking the time to undergo this process and your eagerness to adopt a pet from us. We really appreciate it and look forward to you joining the Saving Grace family.